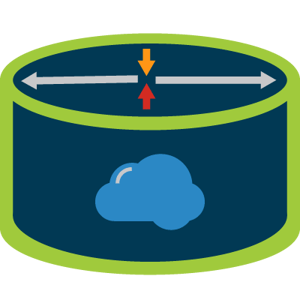 Features & benefits
You can use your Fastrack Cloud vRouter to connect to the Internet, Ethernet services, 180+ cloud service providers and the rest of your WAN.
10 Gbps aggregated bandwidth: Supports bandwidth of 10Gbps aggregated across all connected interfaces.
Internet protocols: Supports, static routing, Routing Information Protocol (RIP), Open Shortest Path First Protocol (OSPF), and Border Gateway Protocol ("BGP").
Service monitoring: Supports Simple Network Management Protocol (SNMP), NetFlow and sFlow.
Once you've purchased the Cloud vRouter, we'll:
Conduct an initial configuration including interfaces, routing and monitoring,
Make on-demand configuration changes, and
Monitor the performance and availability.