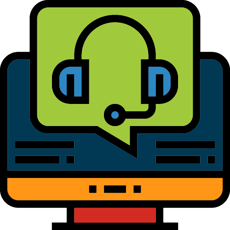 Cloud Telephony
Staff and customers expect to do business by utilising voice calls, email, voice mail and instant messaging platforms.
Fastrack's Cloud Telephony solution creates a cost-effective, more integrated way for staff to communicate.
Cloud Telephony combines voice, instant messaging and voice messaging into a single communications platform streamed via the internet. Create an environment where your people, not devices, are the center-point of collaboration.