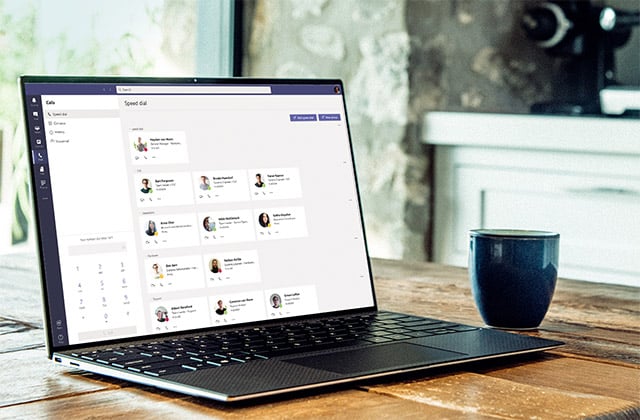 Microsoft Teams Voice Calling solutions enable you to make calls directly from your Microsoft Teams client, on any enabled device. Whether you're just browsing the market or have narrowed down your choice, it can be a complex decision to choose the right solution for your organisation.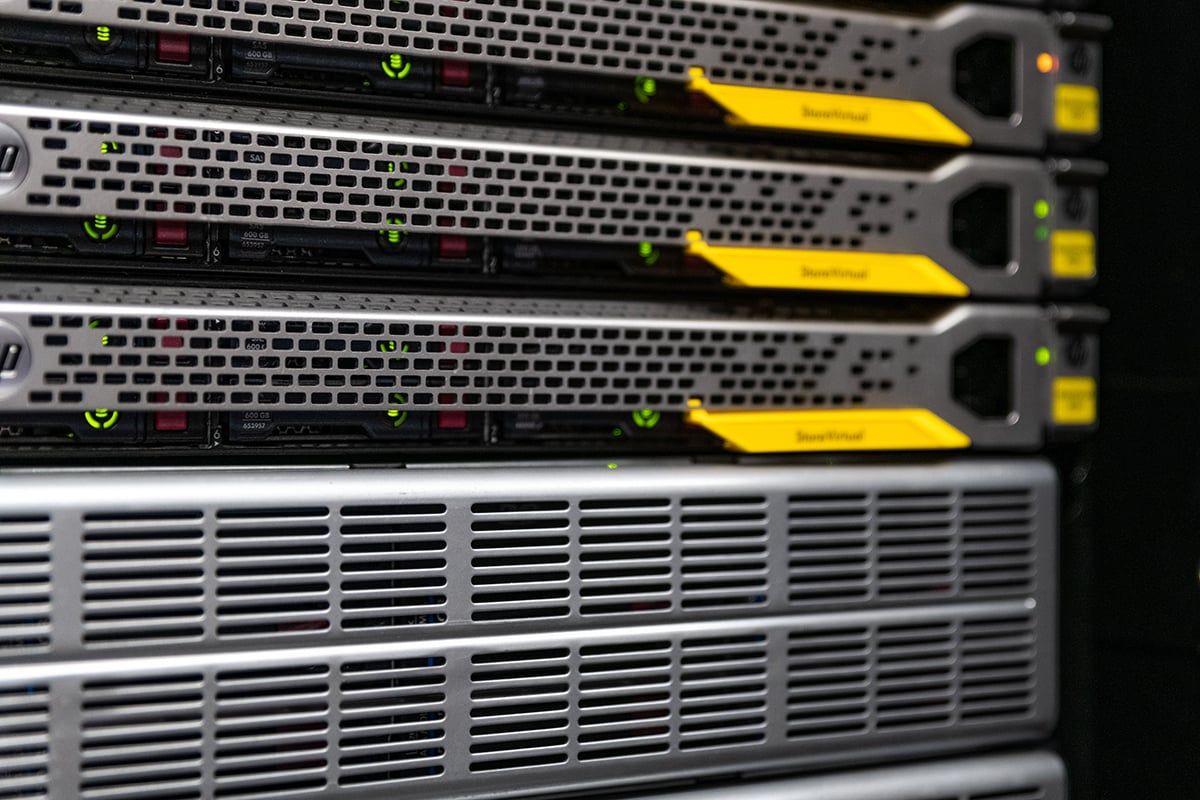 When the public cloud arrived, many predicted colocation services would fade away. However, colocation is still widely adopted, and organisations continue to discover its value and purpose in the cloud mix.
Microsoft Security Workshop - 2020
Cyber-crime is one of the biggest threats modern business face. Today, cyber security breaches that compromise finances, company data and market trust are commonplace. The most common attacks are preventable by technology you probably already own.